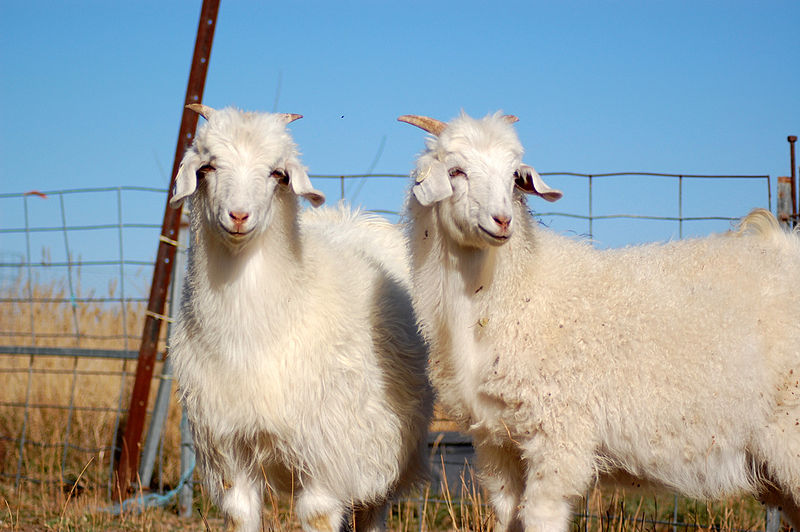 There is now a spectacular range of golfing attire out there to choose from. Many of the garments utilise new materials and technologies to produce moisture wicking, insulating, lightweight and waterproof garments that will serve you very well indeed. However, sometimes it can be the more traditional clothing that hits the spot for both style and comfort and that is certainly true when it comes to Cashmere.
A Good Investment
Cashmere jumpers don't come cheap but there are good reasons for the high prices and nothing can rival the soft and luxurious feel of this gorgeous wool. You may not have considered cashmere at all or at least not for playing golf but in the winter when the temperature drops and the winds begin to bite there is nothing that will keep you as sung as cashmere and with so little bulk.
The Benefits
Cashmere is not only super soft it is also highly insulating meaning that you don't need a thick jumper to keep you warm for hours. A lightweight sweater will keep out the chill, feel soft against your skin and allow freedom of movement and you can't say fairer than that! Better still the fibres are naturally moisture wicking so if the old waterproofs let you down wool is the best thing to be wearing underneath. Cashmere is also stronger and more resilient that other wools so that beautifully soft jumper will also stand up to the wear and tear.
Low Yields
So why is cashmere so expensive? The wool is actually collected from goats and not sheep. The ultra-soft fibres which are ideal for clothing are the finer hairs from the necks and underbellies of the animals. These hairs are harvested by hand making the process costly and the annual yield from each animal is very low.
Cautionary Tale
One note of caution! Not all cashmere jumpers are born equally. In recent times many big name high street stores have been offering pure cashmere clothing at surprisingly low prices. As with most things in life you do tend to get what you pay for so it is generally safe to presume that a cheap jumper will either be fashioned from lower grade fibres or will have a more open knit making it less thermally insulating. The cheaper styles can weigh up to 50% less than a top notch piece so buyer beware.
Great for Golf
So if you are looking for great pullover for the gold course then you can't do better than an investment in gorgeous cashmere. Your jumper will feel great, keep you warm and make you the most stylish person on the course but you are going to have to splash the cash to get a good quality piece. Having said that it should stand the test of time and quality never goes out of fashion.
Byline
Article by Sally Stacey