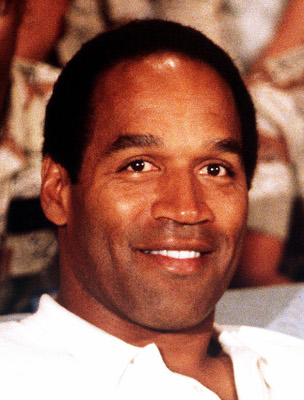 My goodness the news today is certainly all about the Oscars. Two stories are dominating the headlines – the destination of the Academy Awards and the trial of Oscar Pistorius. I like movies and so the winners of the awards are of passing interest but it is Pistorius who really fascinates me. The trial of the Paralympic athlete starts today and the judge in the case has allowed the proceedings to be televised. I have to wonder if Pistorius is going to be another OJ Simpson, a man who was such a national hero that a jury just couldn't convict him.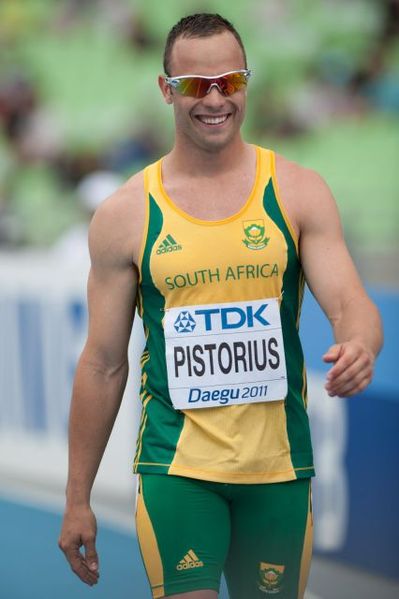 Iconic Athlete
Pistorius had become an iconic figure not only in his native South Africa but across the world. The double amputee with the boyish good looks and great determination was such a supreme athlete that he was good enough to run at the highest level against able bodied athletes. He was one of the faces of London 2012 and was making a small fortune out of endorsements. He was the man who had it all apart from his lower legs and that included a beautiful girlfriend. Then, one terrible night, he shot his partner Riva Steenkamp and everything changed.
The Evidence
I have only been privy to details released in the press regarding the case. I haven't seen all of the evidence and so I should not form a judgement but of course I have. It stretches credulity a little too far for me to believe that anyone could wake in the night, believe there was an intruder in their bathroom, rise from their bed and then shoot them without checking where their partner was. All you have to do is put your arm out across the bed and surely that would be automatic? Pistorius maintains that the shooting was an accident but he has previous when it comes to losing his self-control.
Defenceless
I don't know whether Riva went to the bathroom to get away from Pistorius or if she just happened to go there but it is not normal behaviour to shoot someone through a door without calling out to them first. Indeed in my world it isn't normal to shoot anyone! The poor woman was defenceless in her nightdress as the athlete pumped bullets into her.
The Simpson Acquittal
I can't help thinking that this would be a bit of an open and shut case were it not Pistorius on trial but history will show that celebrities can be too popular to convict. OJ Simpson escaped justice when he was surely guilty. It seems to me that the jury would have jumped on any excuse to acquit him and were presented with what they needed when his lawyers discredited one piece of evidence (a pair of gloves) and bamboozled them with science regarding the DNA evidence.
I can still remember the moment when Simpson was acquitted. It was the climax of an extremely lengthy trial all of which was broadcast to the world. Will the Pistorius trail go the same way or will the jury be able to overlook who is standing in front of them? This whole episode could turn into a media circus and one only hopes that the truth will prevail.
Byline
Article by Sally Stacey