One thing you used to learn as a football fan is that some things are simply inevitable and cannot be avoided. The same fixtures repeatedly throw up similar results and so there are some matches that you know are going to be a disaster before a ball is kicked. There are places that I actually stopped travelling too because I became weary of the bad outcomes but I might have to change my mind about one of them now following the events of the weekend.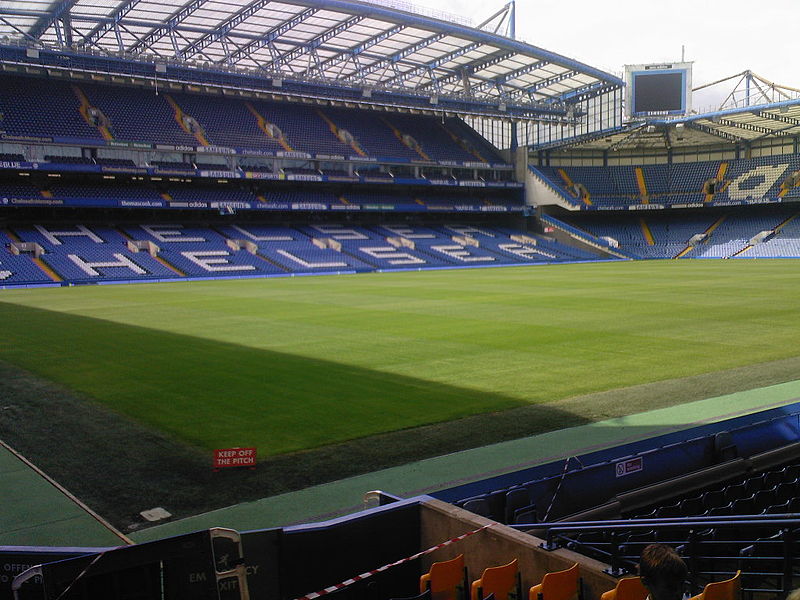 My team, Liverpool, had bogey teams even when they were the dominant club in both domestic and European football. I always dreaded trips to Chelsea and ended up boycotting Stamford Bridge for several years in the face of constant disappointment. After a few seasons away I took the plunge and returned to West London only to see yet another ignominious defeat and I haven't been back since!
There are also, of course, fixtures that you relish because they always seem to produce either the right result or a humdinger of a match. Liverpool fans would walk over hot coals to see the team play Newcastle and in the old days a European fixture against Oulun Palloseura promised rich returns. A trip to Finland for the away match produced the opportunity to grab some Nordic gifts if not many goals but the return matches at Anfield provided a goal fest. Successive fixtures produced 10-1 and 7-0 victories and an earnest wish amongst the fans that we could play them every week!
Now the old order of things seems to be turning on its head. Sadly not for Oulun Palloseura who have not achieved European dominance but the annual nightmare of a Liverpool trip to Chelsea was replaced by 5 consecutive disasters at Tottenham. This weekend a sixth defeat beckoned and I took the decision to go Christmas shopping instead of watching the match on TV. I couldn't face another miserable afternoon watching my team losing at White Hart Lane and took myself off to the shops. The high street, however, proved to be a changed place and the usual horrific crowds did not materialise leaving me done and dusted on the shopping front well before the end of the afternoon.
I climbed back into my car in time for kick off and was surprised to be celebrating an early Liverpool goal. I rushed home and arrived quickly enough to see the second hit the back of the net and just over an hour later Liverpool had won 5-0. What on earth was going on?
I can only put the situation down to the high turnover of players at the clubs these days. There is no longer any collective memory of past events and so there can be no psychological influence over proceedings. Players are probably not aware that they are about to run out at a ground where their team usually meets with disaster and so play with a freedom that you wouldn't have seen a few years ago. I truly believe that somewhere deep in the subconscious, many teams were defeated before the matches had started as they believed they were doomed or cursed. There have been many surprise recently and football is all the better for it.
Byline
Article Sally Stacey