I can still remember the days when football on television was restricted to brief highlights of a couple of games each Saturday evening. Now there is a live match from somewhere in the world broadcast every day and the coverage has been extended to encompass in depth analysis of the events. In addition the commentators are no longer alone. It is now compulsory to have an expert pundit with a microphone which sounds like a great idea but certainly isn't always for the best.
In the Studio
Personally I find the endless analysis we are now treated to rather a bore. I don't need a detailed explanation of every move in the game as I have just watched it in real time! I don't really care if Gary Neville thinks there should have been a penalty and I certainly have no interest in Glenn Hoddle's opinion on tactics. The broadcasters have turned football matches into all-day events and treat the viewers to the kind of forensic examinations that should really be saved for major disasters. It is perfectly acceptable to spend hours reviewing 9/11 or the Boxing Day tsunami but surely not Derby v QPR!
The Commentary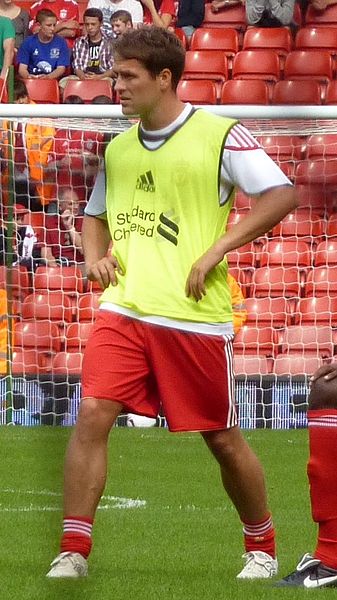 The Pundits in the commentary box are a different matter. A good one can add insight and be thoroughly entertaining whilst a bad one drives you to mute the volume and listen to the radio commentary instead. I could listen to the highly irreverent Steve Claridge all day as he lambasts the players and his colleagues but then there is Michael Owen! As a new subscriber to the BT Sports channel I am left wondering how they choose their pundits. Michael Owen was a wonderful footballer but has proved to be a truly terrible broadcaster. The man is so boring it is like having the match accompanied by white noise. He is like a wasp buzzing in your ear that you want to swat away.
Michael Owen should certainly stick to endorsing luxury timepieces and keep well clear of the television. Pundits should be chosen for their broadcasting skills not their prowess on the pitch but naturally the likes of Sky and BT Sports want the big names to pull in the viewers. The trouble is those viewers are likely to turn off just as quickly with that irritating monotone invading their living rooms. Come on guys, we want humour and perhaps a little controversy not the incurably politically correct.
Surprise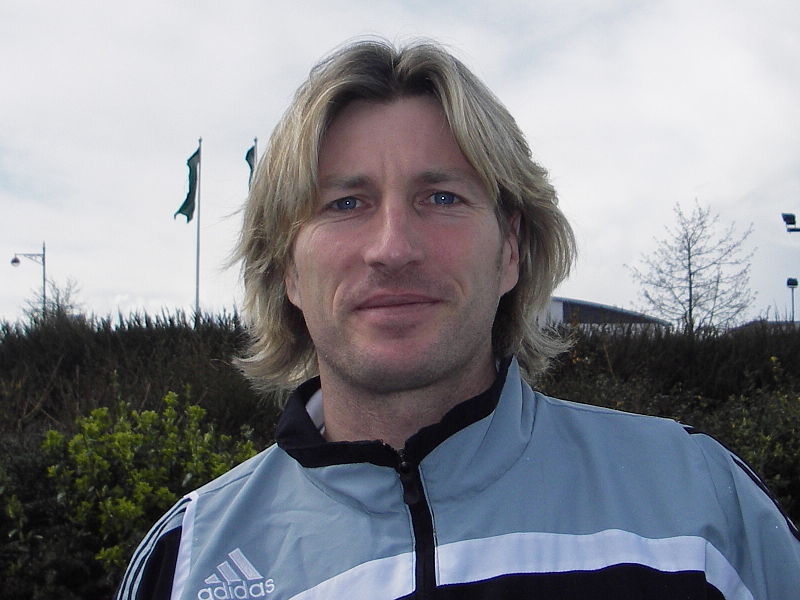 The biggest surprise for me has been Robbie Savage. The man is clearly not the sharpest tool in the box and somewhat lacks polish but I could listen to him all day. He is blunt, opinionated and forthright and there is nothing more hilarious on a Saturday evening than listening to him telling callers to shut up on the BBC radio programme 606. Lively debate is what it is all about not a microscopic examination of the Nottingham Forest striker's cruciate ligament injury. Hail Robbie Savage and Steve Claridge who brighten even the dullest game.
Byline
Article by Sally Stacey